The International Biomass Conference is fast approaching, and the excitement is building. Last year, biomass enthusiasts from more than 34 countries met in Minneapolis to take the temperature of the Biomass Industry. This year the industry is heating up as we prepare to reconvene in Charlotte to share updates, innovation and all things biomass.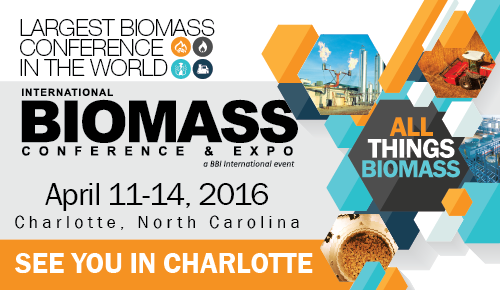 Thermal processing plays an integral role in the biomass industry and Heyl & Patterson's very own, Christian Restifo will be on site April 13th to present on how thermally processing biomass feedstock can produce a wide range of products from torrefied biomass for co-firing to activated carbon for water treatment and mercury capture.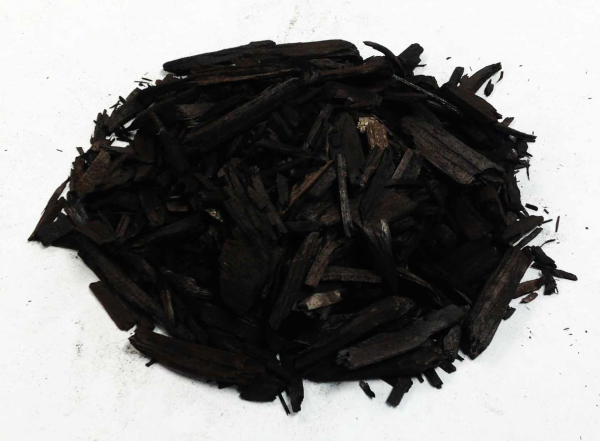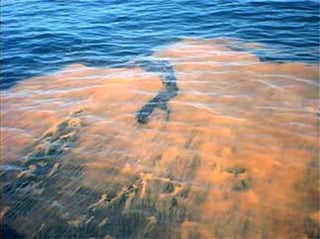 This presentation will discuss how these materials exist on a continuum and how they can be manufactured from the same feedstock by varying process parameters. The discussion will include feed stock preparation, processing parameters (time, temperature, etc.), activation steps, and their effects on product quality and yield.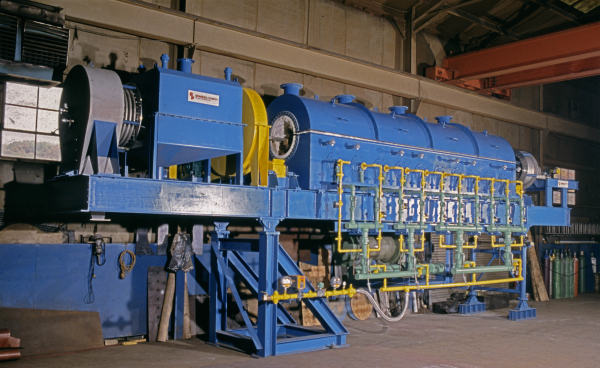 Additionally, design considerations for building equipment to provide flexibility to produce various products will be examined. Finally, the talk will discuss how this flexibility can be used to respond to varying market conditions for treated biomass products.
To learn more visit us at Booth 906! See you in Charlotte!