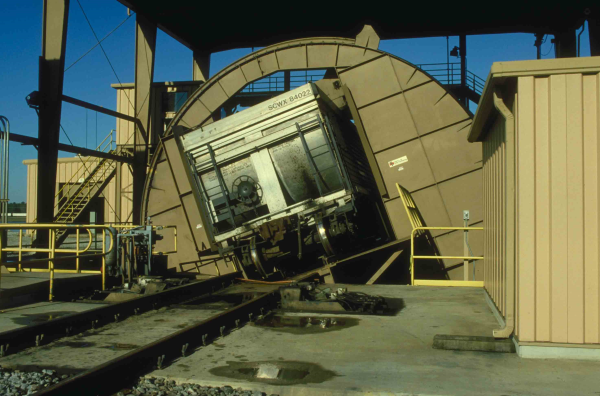 It seems that the U.S. coal industry is getting back on track after a few turbulent years. Production is rebounding, prices are high and overseas demand remains promising. However, the industry still faces considerable challenges, ranging from dwindling domestic stockpiles to indecisive regulators. With Asia and its continually increasing demand for coal finally knocking on America's door, there is some debate over the longevity of this relationship.
Coaltrans USA once again unites the leaders in the American coal industry for the latest market commentary. How are domestic coal markets evolving? How do regulatory decisions impact the availability of capital? What infrastructure developments are needed to ensure that this route remains cost-competitive? Heyl & Patterson will be among the representatives at the 12th year of the conference to discuss the changing dynamics of the U.S. coal basins. The conference sessions are pertinent to both Heyl & Patterson's Bulk Transfer Division for Rotary Railcar Dumpers and Renneburg Division for Fluid Bed Dryers.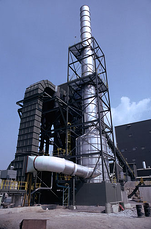 Among the topics to be discussed at the convention:
An overview of the U.S. coal sector
Coal and natural gas: In fear or in tandem?
Developing new U.S. coal projects
U.S. met coal in the global context
Rapid development of met coal reserves and its impact on thermal coal
Capital availability and government regulation
Coaltrans USA's featured presentations will be from Paul Reagan – President, Sampling Associates International; Fred Palmer – Senior Vice President of Government Relations, Peabody Energy; John Eaves - President & Chief Operating Officer, Arch Coal; and Bob Pusateri - Executive Vice President of Energy Sales and Transportation Services, CONSOL Energy.
Coaltrans USA will be held on February 2-3, 2012 at the JW Marriott Marquis in Miami, FL.

For more information about Heyl & Patterson's bulk material handling capabilities, click here: