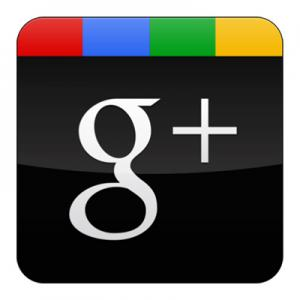 Google has described Google+ as a social layer that enhances many of its existing online properties. It is promoted not as just another social networking website, but as an authorship tool that associates web content directly with its owner or author. Google+ launched in June 2011, and in less than three years has become the world's second-largest social site after Facebook.
One key element of Google+ is its focus on targeted sharing within subsets of a user's social group, which Google calls "circles." These are small groups of friends, family, classmates and coworkers that users can share information with.
Also within Google+ is a section specifically for viewing, managing and editing multimedia. Users can view photos that have been shared, including ones that other users have been tagged in. Google+ also includes an image editor to modify photos, complete with Instagram-like effects, and sharing options.
It also features a group chat function, "Hangouts." Rather than directly asking another user to join a group chat, users click on "start a hangout" to instantly create their own video chat room. A message then goes out to their social circles, letting those users know that their friend is "hanging out." Other users can then join the hangout as long as they have been placed in a Circle by the user who created the Hangout.
Google+ combines many of the features of other social media channels, such as Facebook, Flickr, YouTube and even Twitter. By providing a rich, interactive forum that allows people to share their thoughts, experiences and comments in ways similar to in-person communication, Google+ makes it easy to learn about the subjects, companies and individuals of interest to an individual user.
Heyl & Patterson is now part of the Google+ community, so anyone can browse our history, current events, news about bulk material handling and thermal processing, and join our circles. As our page grows, photos and facts about recent and archived projects will be posted.
Heyl & Patterson welcomes visitors to our new Google+ page. If you are already on Google+ or are a Gmail user, then you can follow us.
For more information on Heyl & Patterson, updates about our social media channels and more, subscribe to our blog: