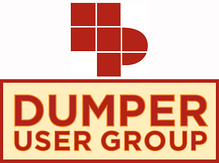 Users of railcar dumper systems are invited to discuss the technologies and issues that affect their jobs, at the bi-annual Heyl & Patterson Dumper User Group Conference. Originally formed in 1984 as the first conference of its kind, the Dumper User Group promotes the efficient and economic operation of rotary railcar dumpers and establishes best practices for the safe operation and maintenance of dumper systems.
The 2012 edition of the conference, themed "Putting Knowledge to Work," will be held on September 12-13, 2012 at the Sheraton Station Square in Pittsburgh, PA. The conference will also be part of Heyl & Patterson's 125th anniversary celebration.
This two-day conference is designed for operators of railcar dumping systems to come together and exchange ideas and experiences. The 2012 Dumper User Group will be driven by the requirements of each facility in attendance, with conference input directly from railcar dumper users. The following topics will be part of the agenda: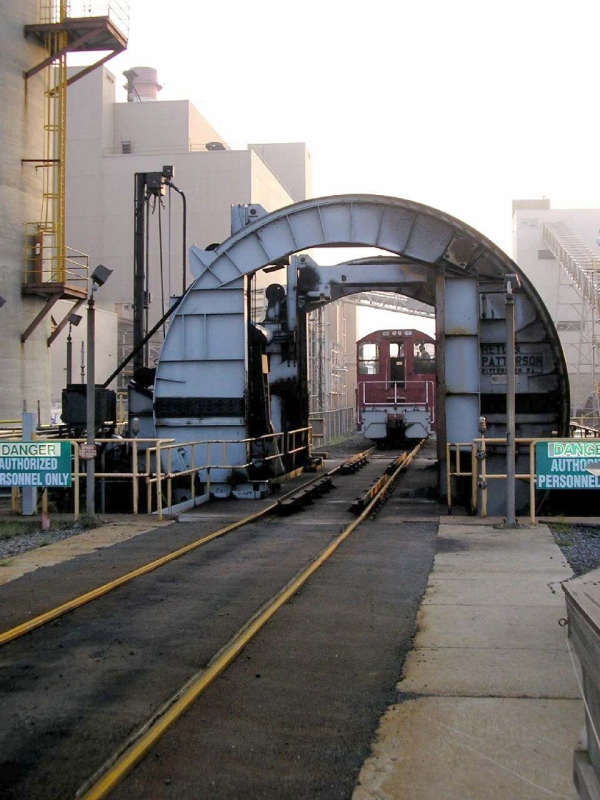 What's New
Electrical Maintenance and Upgrades
Hydraulic Clamps
Reducers, Gearboxes and Couplings
Electrical Controls
Chains and Lubrication
Problem Solving and Troubleshooting
Breakout Sessions
Participants in the 2012 Dumper User Group will gather to share expertise and discuss the newest techniques and processes for efficient operation. This open exchange of new ideas and information yields powerful tools to take back and apply right away on the job.
Attendees will have access to nationally-known expert engineers and technicians, and roundtable discussions will allow participants to exchange ideas and share information. Dialogue will revolve around actual problems and realistic solutions.
This year, Heyl & Patterson's Dumper User Group can be followed on LinkedIn as well. If customers are unable to attend in person, they can still be part of the discussion in real time.
NEXT WEEK: LinkedIn and the Heyl & Patterson Dumper User Group
If you are a customer and would like to register for the Heyl & Patterson Dumper User Group 2012, click here: