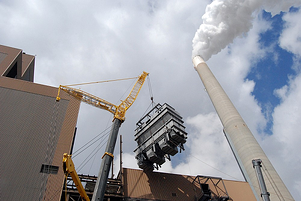 Mining is the beginning link in the global supply chain for the metals, minerals and energy required to sustain economic growth and security around the world. Mining operations can be grouped into five major categories in terms of their respective resources. These categories are oil and gas extraction, coal mining, metal ore mining, nonmetallic mineral mining and quarrying, and mining-related support activities.
MINExpo International 2012 is a conference that showcases the equipment, services and technologies in the mining industry. It means innovative new products and services, first-hand demonstrations, and solutions for productivity, profitability, safety and becoming more environmentally friendly. Heyl & Patterson is an industry leader in the design and manufacture of equipment utilized for processing coal, iron ore and other bulk materials for the mining industry, and will be exhibiting at the conference. We offer a complete selection of Fluid Bed, Rotary and Flash Dryers and Coolers, including some of the largest industrial drying units in the world. Our Rotary Calciners are perfect for high-temperature controlled environments, and other Processors offer added flexibility. And our pilot plant testing laboratory can help customers determine the best technology for their investment.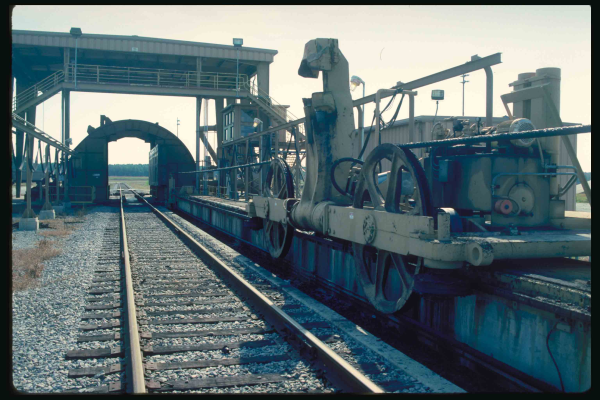 In addition to thermal equipment for the mining industry, we also offer bulk material handling. We are experienced providers of Rotary, C-Frame and Turnover Railcar Dumpers with single or tandem barrels, with options such as hammermills, weigh scales and car ejectors. Our Barge Unloaders are the most durable and rugged available, and we have a complete line of Railcar and Barge Movers that can be used for a variety of moving, loading and unloading applications.
Among the topics to be discussed at the convention:
The global iron ore market
A risk management approach to achieving production and safety goals
Dust control challenges and technology available for control
Conservation in mining operations
Execution excellence in ore processing
Addressing plugging, wear and spillage
MINExpo International will feature keynote speakers Hal Quinn, President and CEO of the National Mining Association; Richard Adkerson, President and CEO of Freeport McMoRan Copper and Gold; Gregory Bryce, Chairman and CEO of Peabody Energy; Richard O'Brien, CEO of Newport Mining Corporation; and Mike Sutherlin, President and CEO of Joy Global.
MINExpo 2012 will be held on September 24-26 at the Las Vegas Convention Center in Las Vegas, NV. Heyl & Patterson will be located at Booth #1349.
For literature on the industrial dryers and coolers that Heyl & Patterson will feature at MINExpo 2012, click here: