Icy temperatures across the Midwest and Northeast pose a concern for those who can't afford to let a little chill stop them in their tracks.
These subzero environments can cause a strain on the efficiency of many rail unloading operations as bulk aggregates tend to freeze, clump together and refuse to make their way through the grate of a grizzly during the rotary dumper unloading process.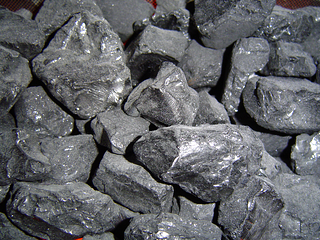 To combat the cold, many operations utilize thaw sheds; gas powered enclosures that are often only slightly larger than the railcars themselves. The purpose of the shed is to heat the cars contents enough to thaw any frozen material to ease the dumping unloading.
Heyl & Patterson's alternative to thaw sheds packs a bit more of a punch; literally. H&P's Hammermill design utilizes a series of 30 pound hammers to 'delump' biomass, iron ore and coal products by shear force. The hammers are pivot-pinned on a rotary shaft that cuts through frozen material with ease. There are several drives for the rotary shaft and traverse drive, enabling the hammermill to travel in either direction below a rotary dumper.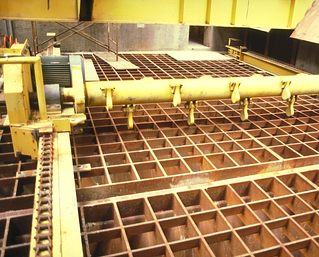 The Hammermill can move more than 30 feet per minute in normal conditions and 3 feet per minute when battling a worst case scenario. Many of our cold climate customers trust the hammermill to keep them on track throughout the winter months.
Stay warm this winter season and remember if you're slowing production due to frozen material, stop! It's hammer time.